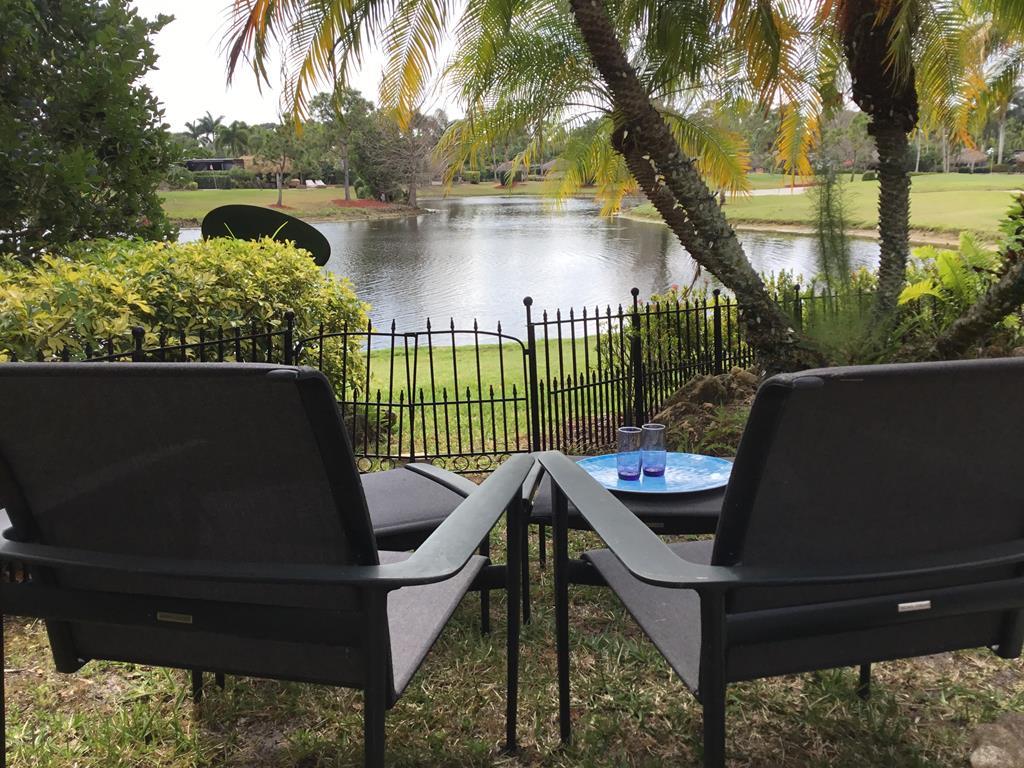 Welcome to Lot 413 NW Chipshot Lane
Hello, Thank you for the opportunity to welcome you to Lot 413.
"This could be your home away from home with large granite topped bar that hosts 12 friends. Exquisite fans and lighting and landscaped foliage that gives you privacy. What an entertainment spot with a fully equipped stainless kitchen. This includes an Evo , 2 warming drawers, gas oven, Professional BBQ, washer/dryer and of course a dishwasher with hot water and commercial size sink. Plus there is a beverage fridge and 2 burner gas stove top. The granite fire table sits 8 for your cozy sunset dinners by the Lake. The breakfast glass table sits 6. Large TV included in Tiki. Couch and lounge area by waterfalls with dog security fencing all around the lot to keep your favorite little buddy safe. Parking for 2 vehicles This Large lot is close to Club house and pool and could be yours to enjoy. "
Premium Lots: This lot has a large tiki, with full hookup, kitchen with a sink, a grill or cooking surface, TV, quality furniture, cable and WiFi, may or may not have curtains.
Paradise Awaits For You at 413 NW Chipshot Lane

Rates are discounted by length of stay. A stay that is 7 days to 27 days is 10% discount, 27 days and over is 15% discount. Credit card services fees are 4%. Rentals less than 182 days are subject to 12% Florida hotel tax.

| Period | Dates | Daily |
| --- | --- | --- |
| Season | January through April | $195.00 |
| Early | October through December | $160.00 |
| Summer | May through September | $125.00 |
Bookings for Lot 413 - THE DATES BELOW ARE NOT AVAILABLE FOR BOOKING

| Dates | Lot |
| --- | --- |
| 05/10/2023 to 11/30/2023 | 413 |
| 03/01/2024 to 04/01/2024 | 413 |
| 01/17/2024 to 02/24/2024 | 413 |
| 01/03/2024 to 01/17/2024 | 413 |
| 04/17/2024 to 04/19/2024 | 413 |
| 04/01/2024 to 04/15/2024 | 413 |
| 12/07/2023 to 12/10/2023 | 413 |
| 12/23/2023 to 12/28/2023 | 413 |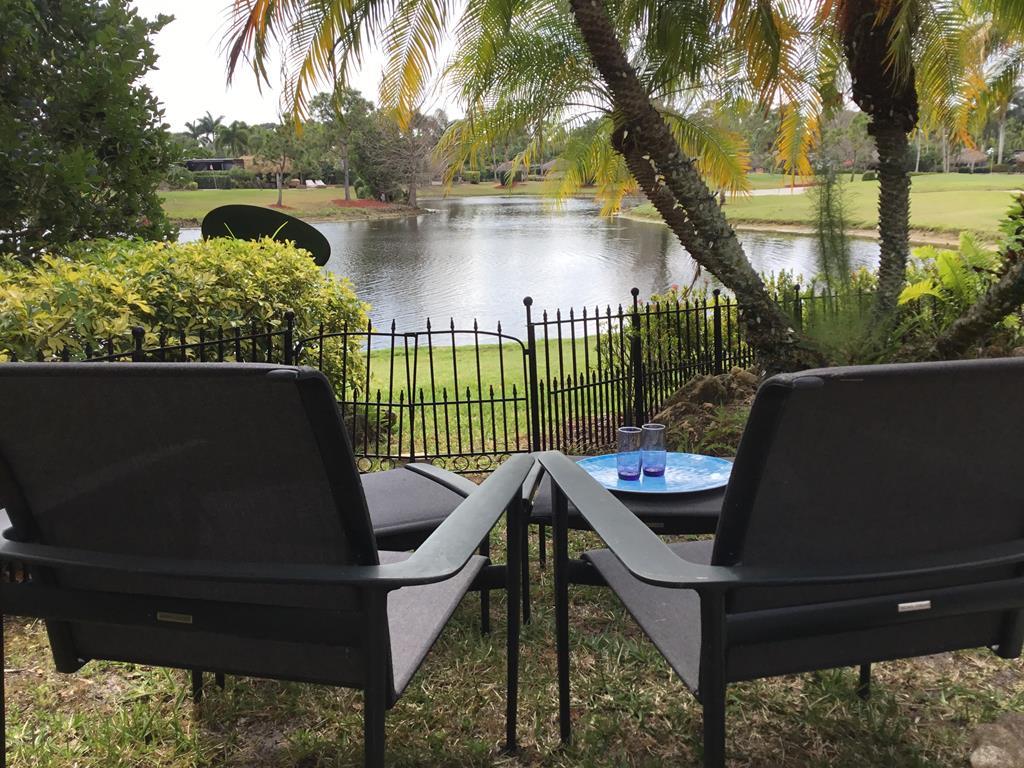 Luxury Class A RV Resort in St. Lucie West
Paradise Awaits Your Arrival at our Exclusive Class A Only RV Resort
Paradise Awaits Your Arrival at our Exclusive Class A Only RV Resort