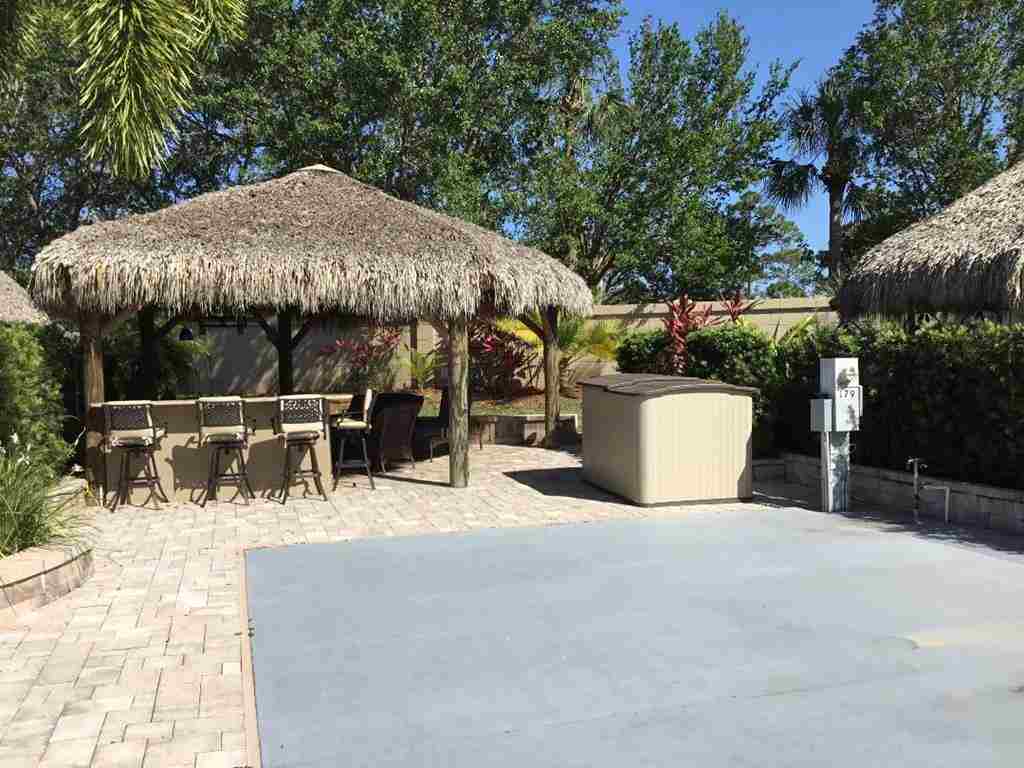 Welcome to Lot 179 NW Hazard Way
Classic Premium Lot: This lot has full hookup with a tiki, furniture, cable and WiFi.
Paradise Awaits For You at 179 NW Hazard Way

Rates are discounted by length of stay. A stay that is 7 days to 27 days is 10% discount, 27 days and over is 15% discount. Credit card services fees are 4%. Rentals less than 182 days are subject to 12% Florida hotel tax.

| Period | Dates | Daily |
| --- | --- | --- |
| Season | January through April | $195.00 |
| Early | October through December | $160.00 |
| Summer | May through September | $125.00 |
Bookings for Lot 179 - THE DATES BELOW ARE NOT AVAILABLE FOR BOOKING

| Dates | Lot |
| --- | --- |
| 05/10/2023 to 09/30/2023 | 179 |
| 02/04/2024 to 03/31/2024 | 179 |
| 01/08/2024 to 01/29/2024 | 179 |
| 03/01/2024 to 03/03/2024 | 179 |
| 02/01/2024 to 03/01/2024 | 179 |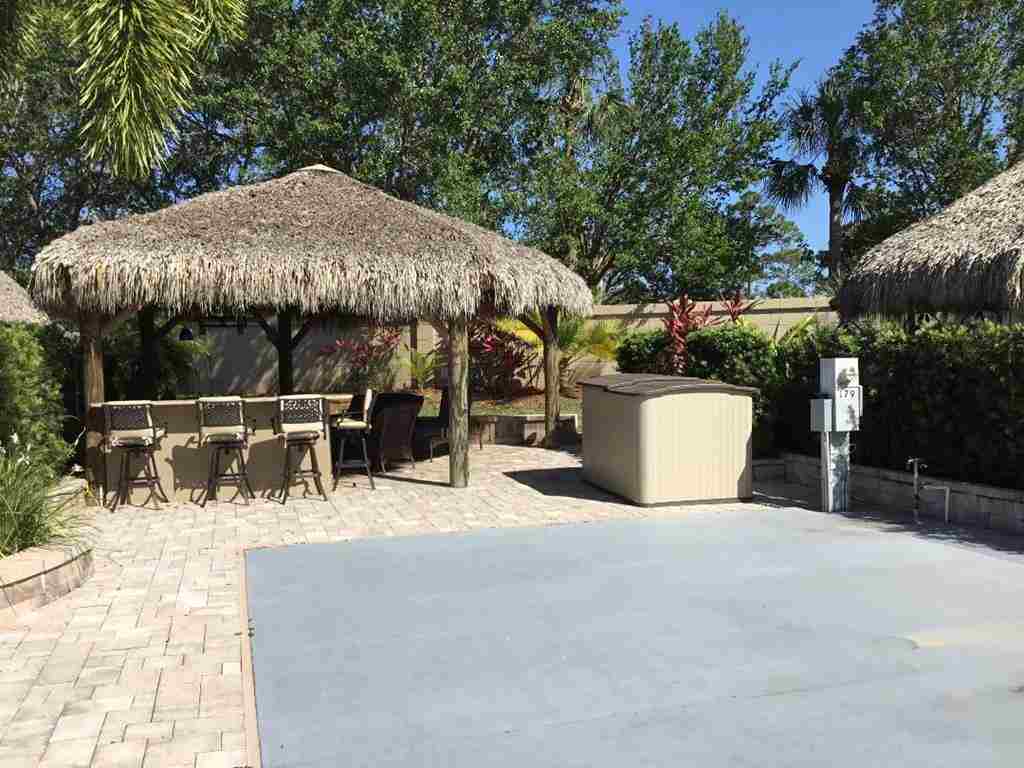 Cable TV
Provided by OpticalTel for phase 1 and 2, by BlueStream for phase 3


Tiki
Tiki hut has been installed on the lot


WI FI
This feature explains how to connect to the lot WI FI network




Luxury Class A RV Resort in St. Lucie West
Paradise Awaits Your Arrival at our Exclusive Class A Only RV Resort
Paradise Awaits Your Arrival at our Exclusive Class A Only RV Resort